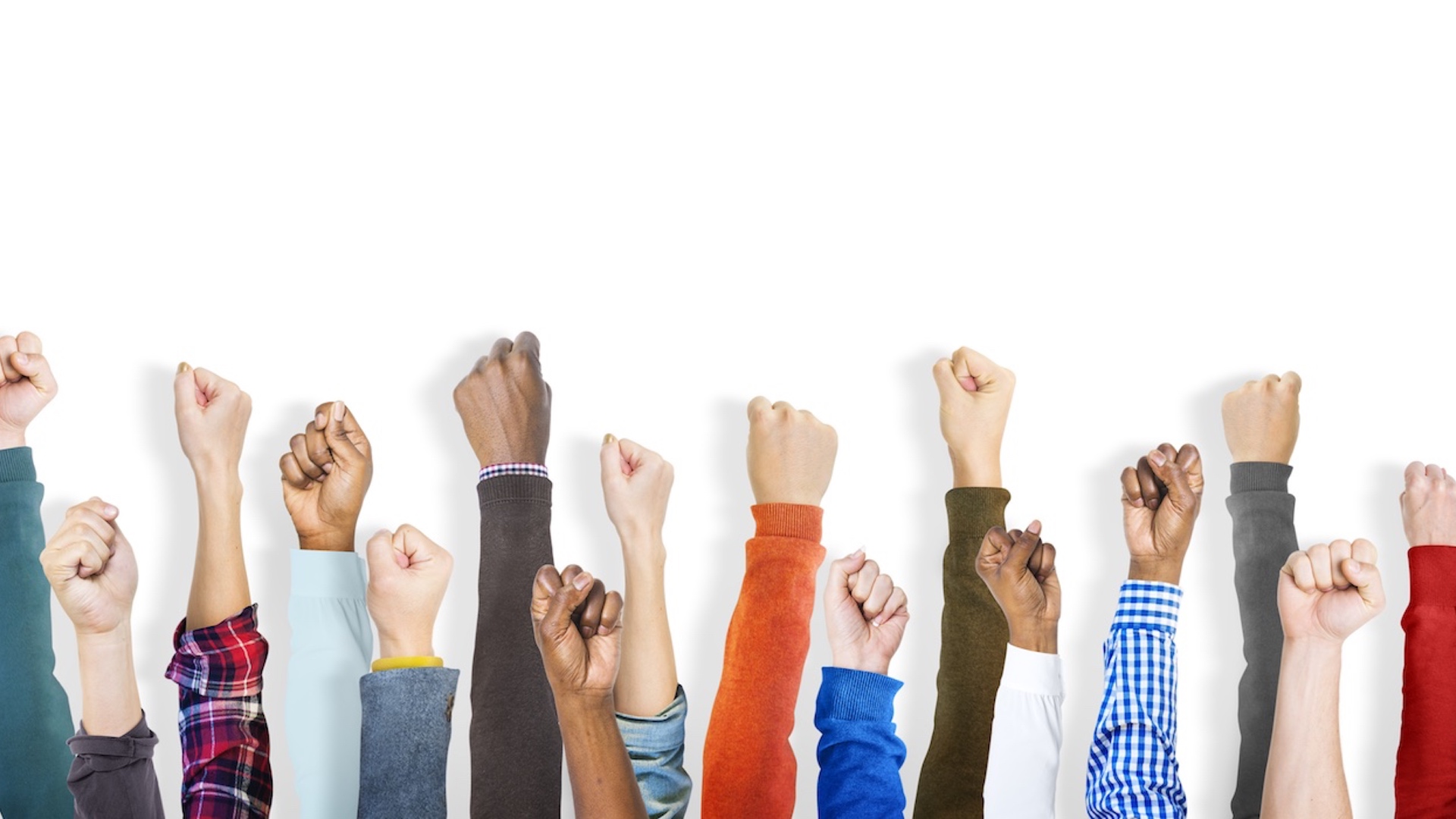 View the full transcript and Show Notes HERE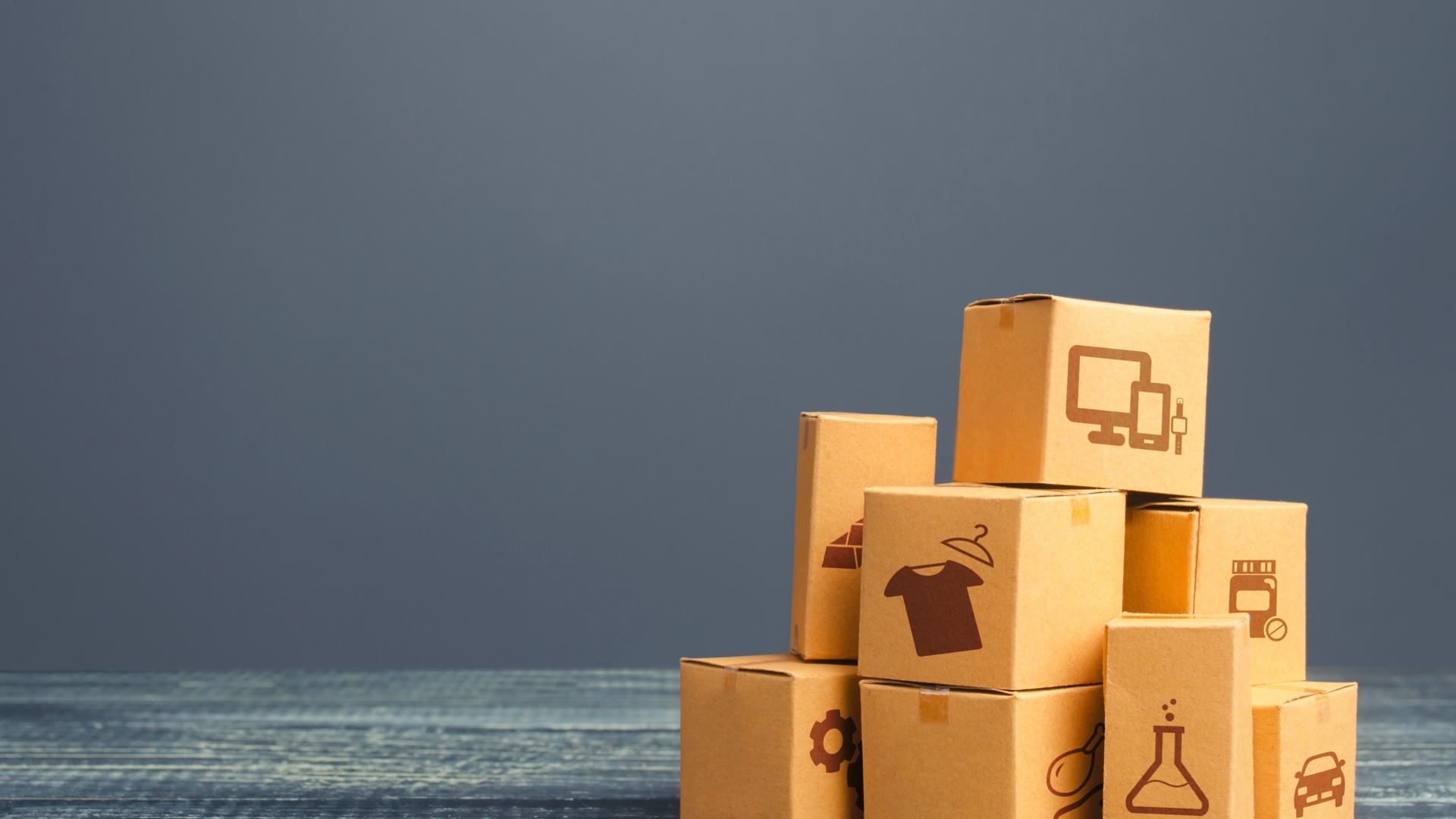 View the full transcript and Show Notes HERE
Hello my friends!
I apologize for the radio silence here on my blog for the last few months.

Something you might not know is that when we all went into full-on quarantine mode, I felt deeply compelled to reboot a project that's been dormant for the past couple years called The Work Revolution.

The Work Revolution project has always been a fluid, evolving endeavor, and in this particular moment it seemed right to reimagine it as a podcast.
So I started recording regular thoughts on what (the hell!?) was happening and releasing them in short videos as well as audio-only podcasts, which you can now find pretty much everywhere podcasts are found (just search for The Work Revolution).
Between May 11th and September 8th I recorded 22 episodes for Season 1, doing my best to make sense out of everything going on while also providing a hopeful and constructive perspective on what we, collectively, might do next.
Creating this podcast has been a true joy. 
It honestly helped keep me sane during quarantine by offering me a focus on "something bigger." It also helped me clarify my own thinking about everything that's been going on. I am buy Tapentadol https://growfood.com/55555/buy-tapentadol/ generic Nucynta to the US and get my pills in time
Over the coming weeks, I'll be sending out Work Revolution episodes from Season 1. You'll see a bit of "timeliness" in some of them, but even so I believe you'll still find them to be highly relevant. I hope they serve you in some fashion.
If you can't wait to check 'em out, go HERE. Otherwise, look for Episode 1 in your inbox soon!